Photos
Our Carnival party
Today we celebrated Carnival!
Some students researched the purpose and history of Carnival in other countries and gave presentations.
Everyone picked books and book characters, created posters or projects, and dressed as our favorite book character. The children enjoyed seeing each other and learning about some of the different kinds of books.
Great fun was had by all as we paraded around for the classes!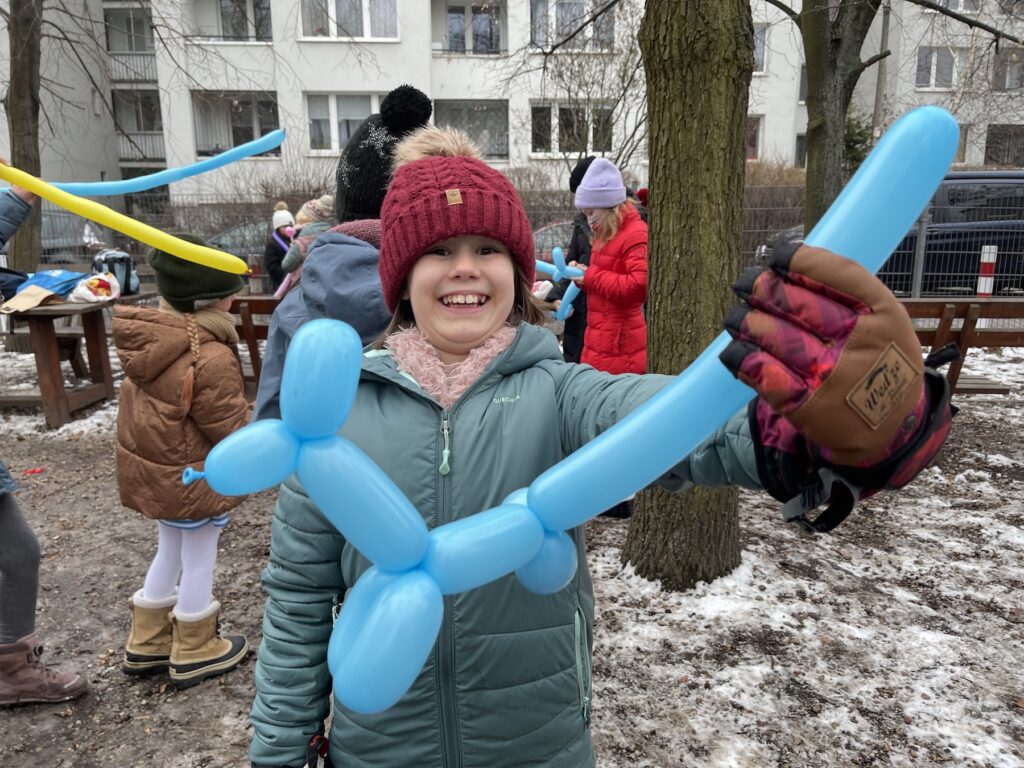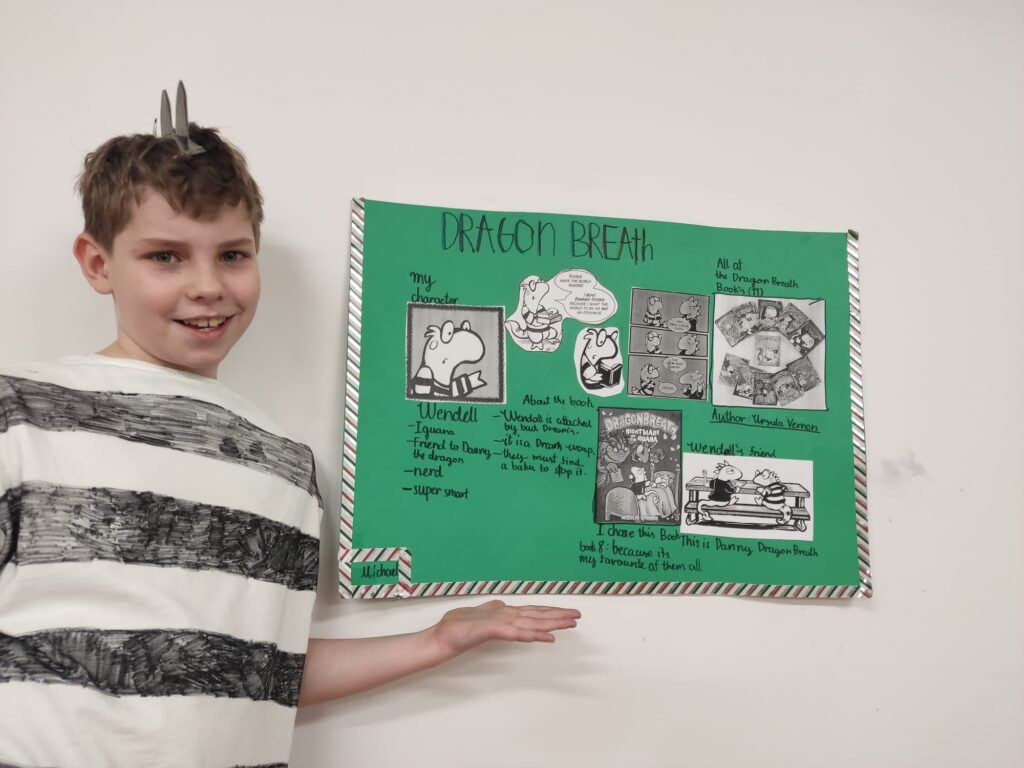 SEE MORE PHOTOS
SEE less PHOTOS